Category
Enter Category Type
Status
Enter Status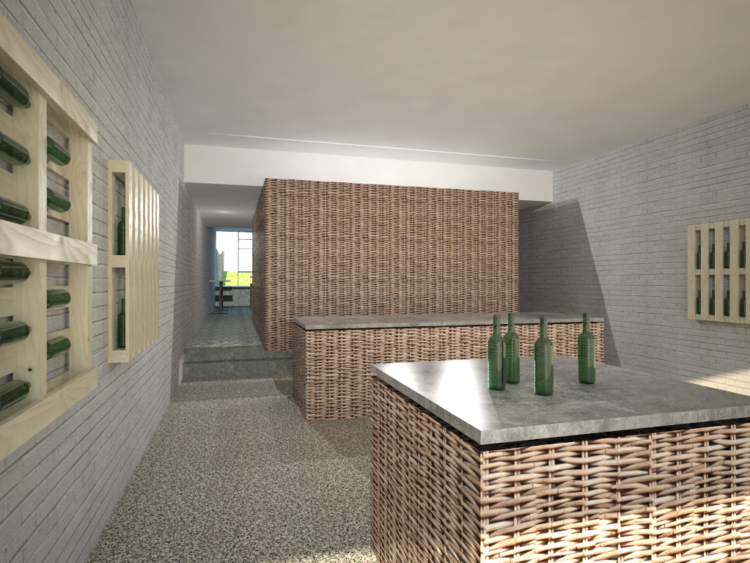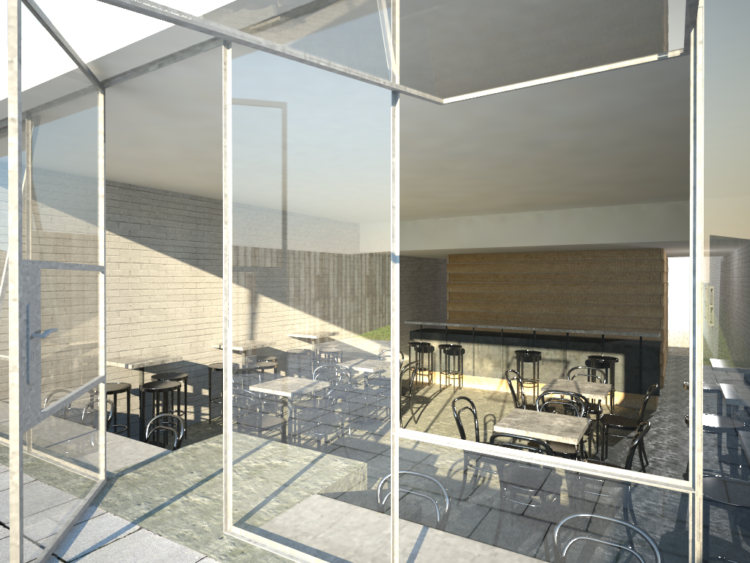 A popular wine shop approached us and a builder for input regarding their plans to expand into a wine bar.
The wine shop occupied the storefront portion of a long skinny single-storey building, which had been internally partitioned and compartmentalised over the years.
Our design concept proposed hollowing out the building into a single internal volume, before nesting a freestanding central core into it which contained all the necessary kitchen, toilet, and storage functions. The subsequent leftover space at each end of the core would then be occupied by the wine shop and wine bar programs respectively. This clear and simple 'master move' was then embellished at the detail level: recycled pallets for the wine shop displays; textured rattan to articulate the core, as a reference to the grape- and fruit-picking baskets once used in the area; zinc for the bartops, and steel-framed glazing.