Category
Residential (Alterations & Additions)
Status
Under Construction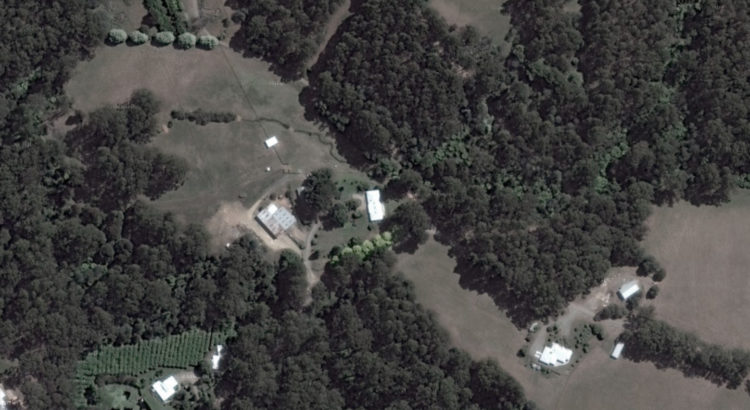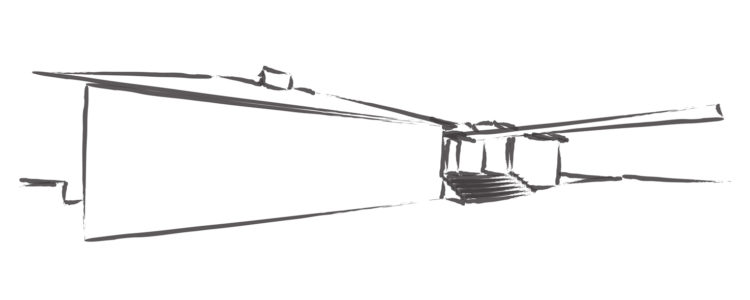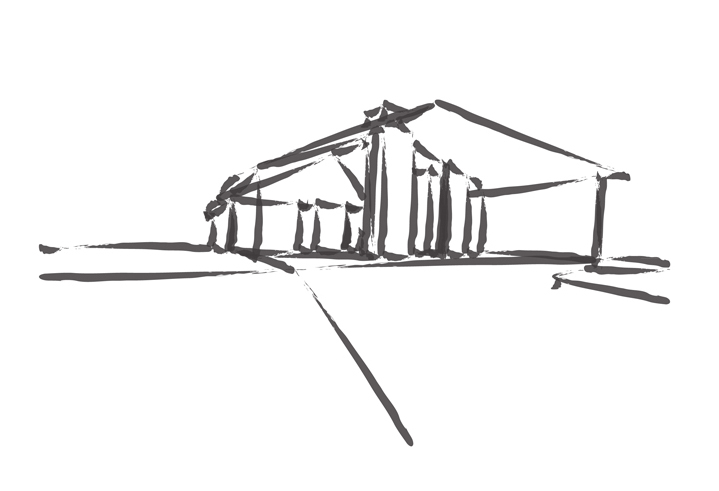 These clients were long-time residents of their small and close-knit mountain town, but an initial lack of good design considerations and increasing lack of modern conveniences in their old brick veneer farmhouse was leading them to consider relocation. Wanting to maintain the roots they had spent years cultivating where they already were, they sought our guidance about the comparative merit and value of bring their existing house up to standard.
Working with a builder and close friend of theirs who lived on the same dirt road, we developed a cost-effective program of interventions and improvements to the existing house, which they could undertake in stages as it best suited all parties, to extend the house's usefulness and their lives in it.
The existing house had a poorly considered orientation, approach and internal plan, so the house was re-planned internally, to better centralise the functional heart of the house, which subsequently created a more ceremonial sense of arrival and entry, while the high-use kitchen, bathroom and social areas were modernised in the process.
A restrained palette of materials like galvanised steel and cement render is used to unify the exterior into a sensitive and sympathetic whole, while hardwood flooring, natural timber veneer joinery, stone benchtops and slow combustion fireplaces creates a more contextually appropriate and tactile interior.