Category
Residential, Institutional, Public
Status
Concept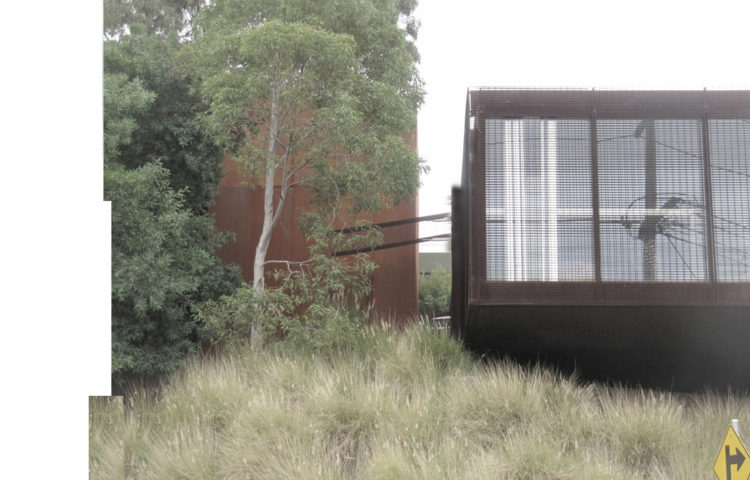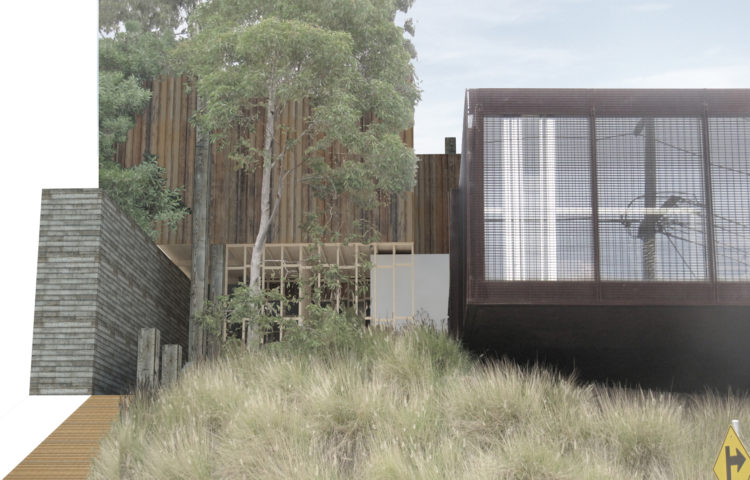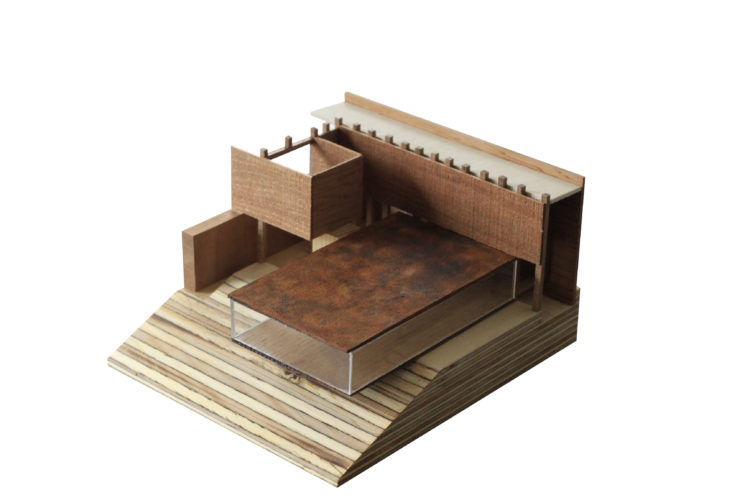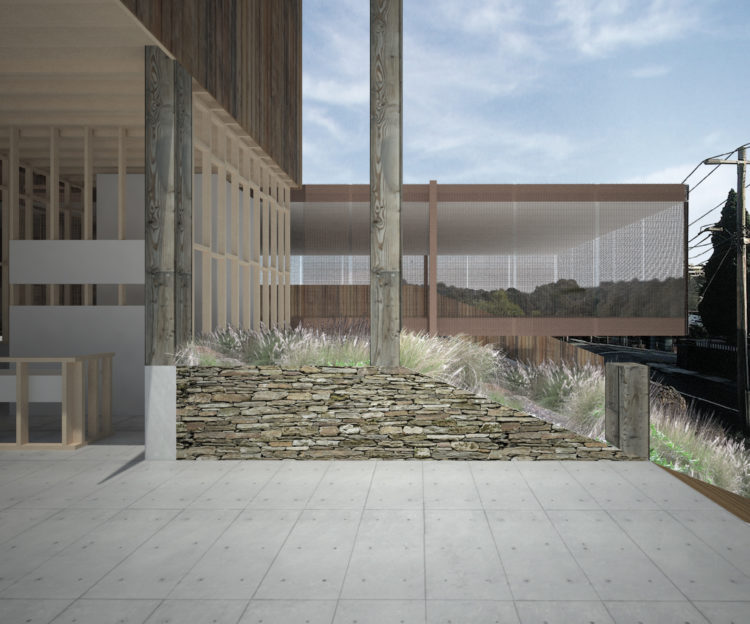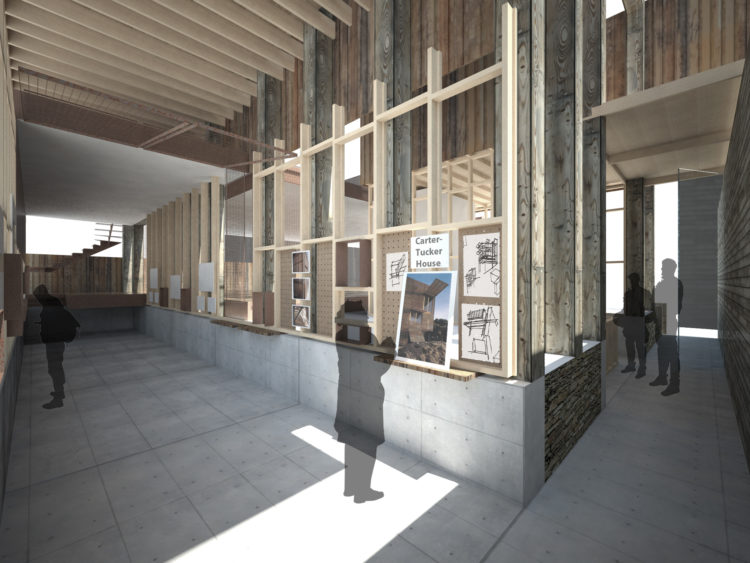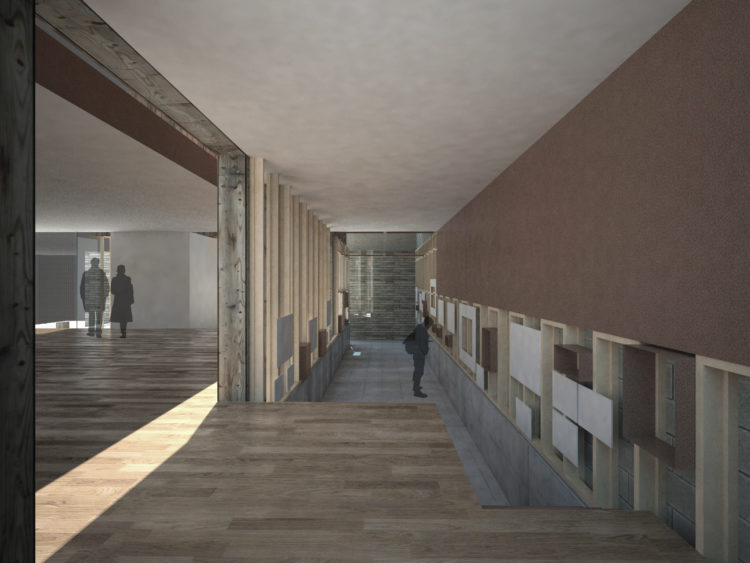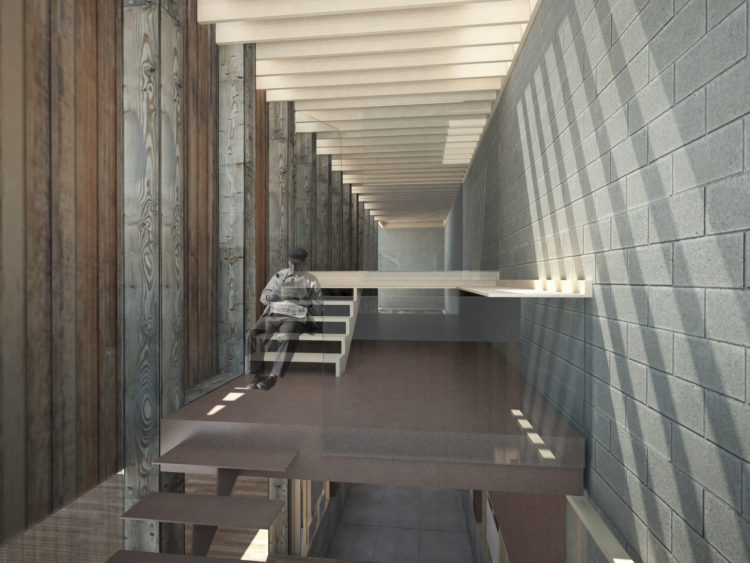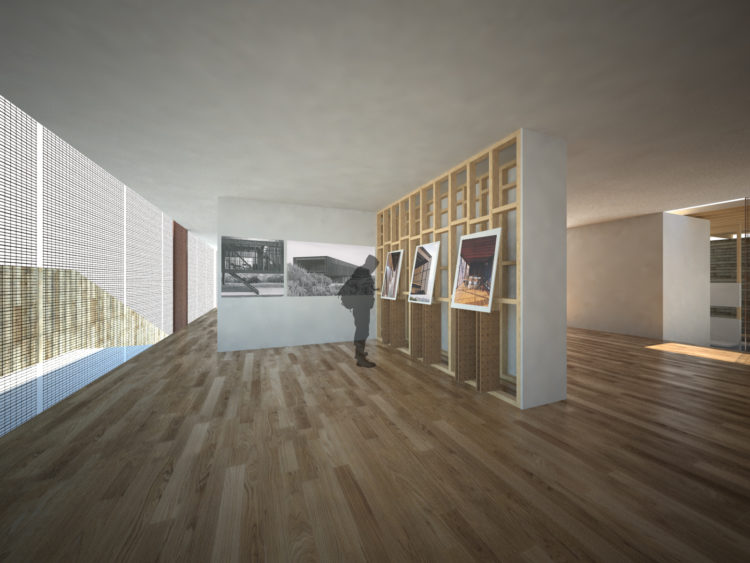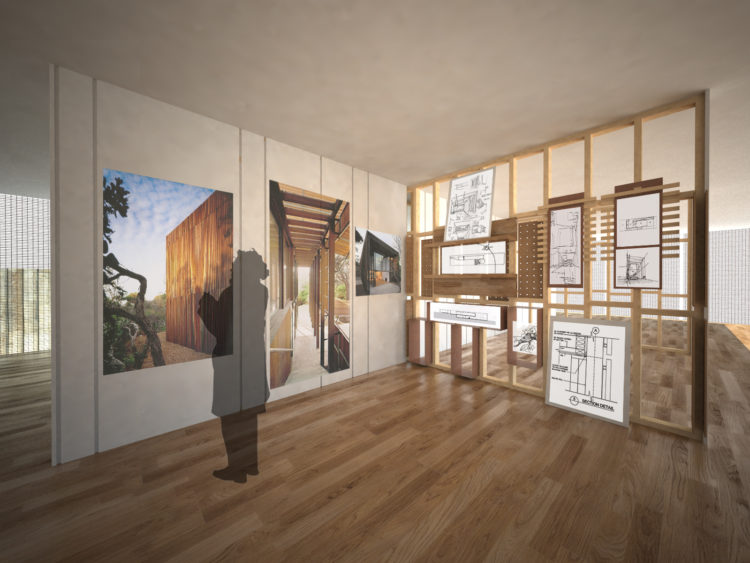 A 'house museum' is a new and increasingly popular alternative to the usual museum experience. It favours smaller private decentralised institutions, rather than a large public central institution. Private collectors merge their domestic life and art collection into a hybrid building which is both home and display space, and is selectively opened to public visitation and viewing.
Melbourne is already a world leader in the field with it's Lyons Housemusem and Justin Art House Museum offerings, but where both of these focus on art and sculpture, our Kew House-Museum proposed an institution for the display and celebration of architecture. Specifically, it archives and displays the work of one of Melbourne's most singular and awarded architects, planned in anticipation of their potential candidacy for the Pritzker Prize (architecture's so-called equivalent of the Nobel).
The architect's famous own house is re-appropriated with a sequence of additions to the perimeter of the property, framing the existing house, lengthening the visitor's awareness of it until they're finally granted entrance.
The 'skin and bones' language of the new works offer both a general lesson in construction and a specific 'unpacked' exagerration of the existing house's character. As the new perimeter works track along the rear of the site, they bunker into the ground, offering a counterweight to the existing house's trademark cantilever at the front. This also allows for a less obvious introduction of multiple levels, providing the volume to accommodate necessary archival and back-of-house functions.
The Japanese-style operable walls and corridor-less circulation of the existing house are adapted to maintain flexible private accommodation, with an ability to evolve into a residency program for researchers, students and the general public. By extending a 'lived' experience of architecture to a wider audience than it is often afforded to, the project transcends it's initial celebration of a single architect, and becomes an advocate for architecture generally.