Category
Residential (Alterations & Additions)
Status
Under Construction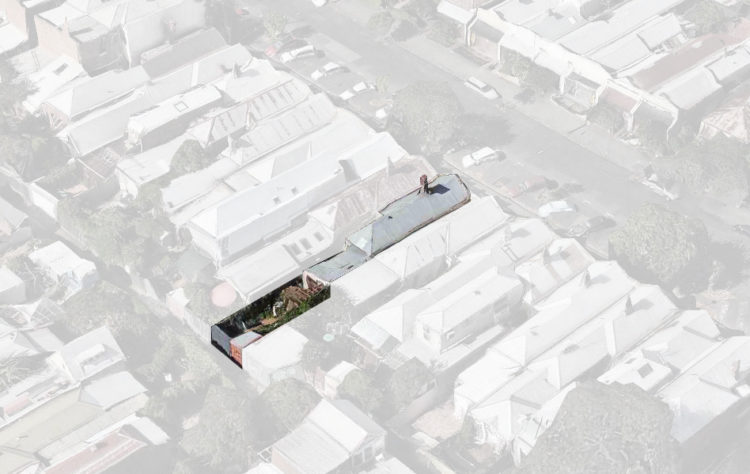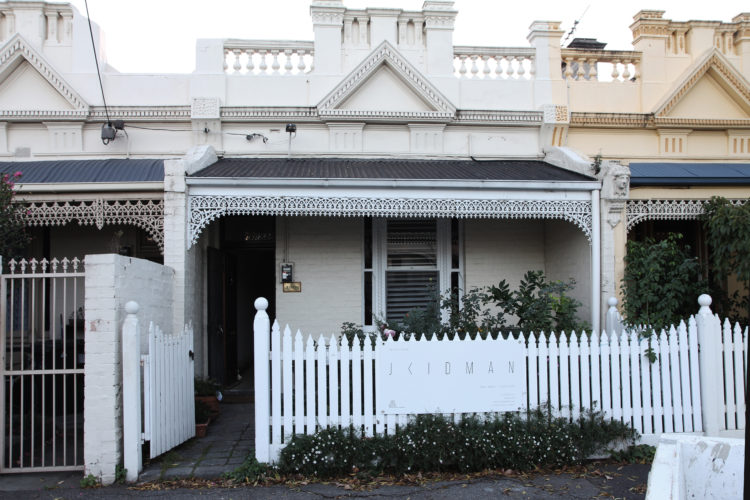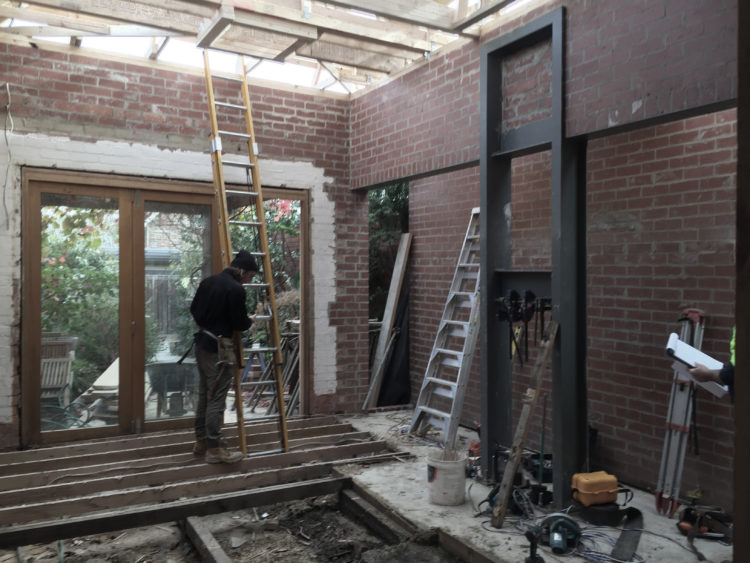 This inner-city terrace house was suffering from the common scenario of a dysfunctional rear lean-to addition, with poor connectivity, flexibility, and natural daylighting.
Having already been through a process with one designer, resulting in a planning permit for a design which simply 'rearranged the furniture', Dave and Jenny came to us seeking alternative and more innovative solutions for the space.
Additionally to a tight budget, any design also had to take into account that if the new works were happening in the middle of the block, while the client remained in occupation at the front and their well-cultivated garden was to be preserved at the back, construction needed to be possible without vehicle or machine access.
Our solution was a small but hard-working sideways expansion, which deftly navigated the competing factors of council setback restrictions, high-visibility neighbouring structures and client's desire for northern light, by taking the form of two bespoke lightwells seemingly plugged on the side of a larger volume. The glass roof and sides of the lightwells capture high-level light from above the shadows of neighbouring structures, which cascades down into the space, bouncing off textured Scandinavian white brick walls, and is supplemented by multiple skylights in the newly raised roof. The central 'hero' skylight shaft is oversized and extended all the way to the wall, allowing the chimney to apparently pass up through it, further dissolving any sense of limits to the newly expanded space.