Category
Residential – New
Status
Complete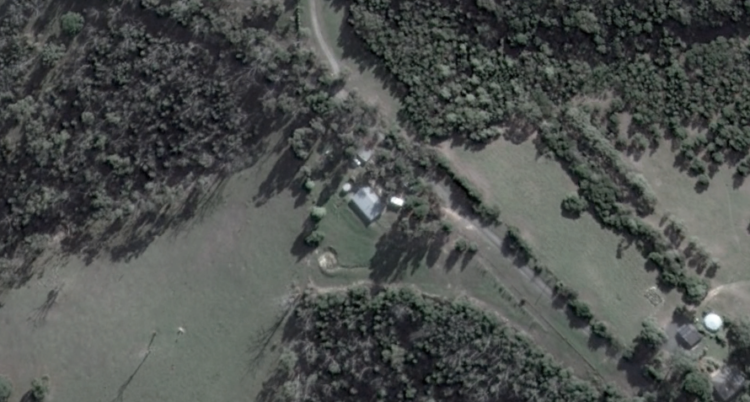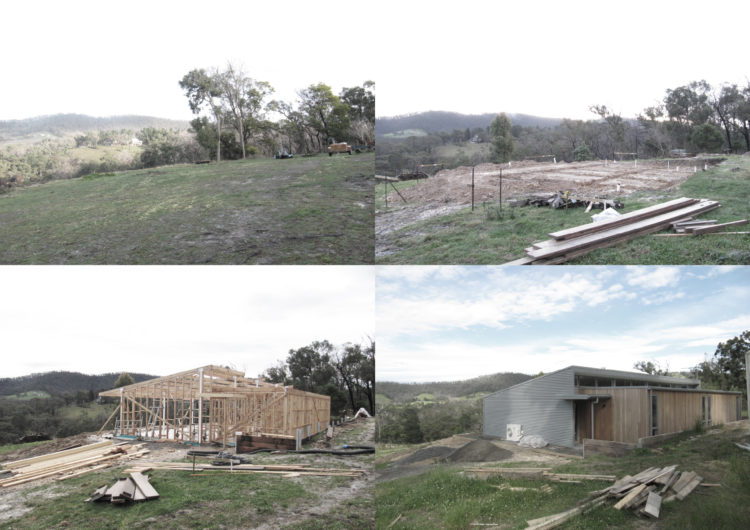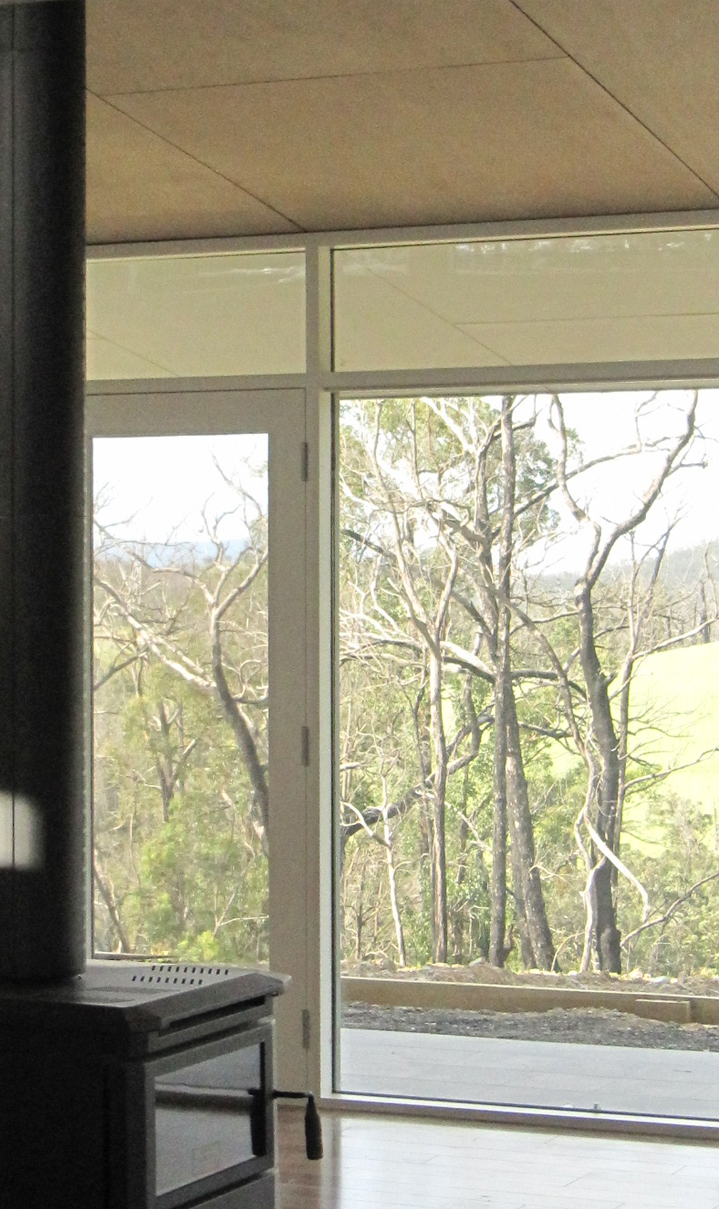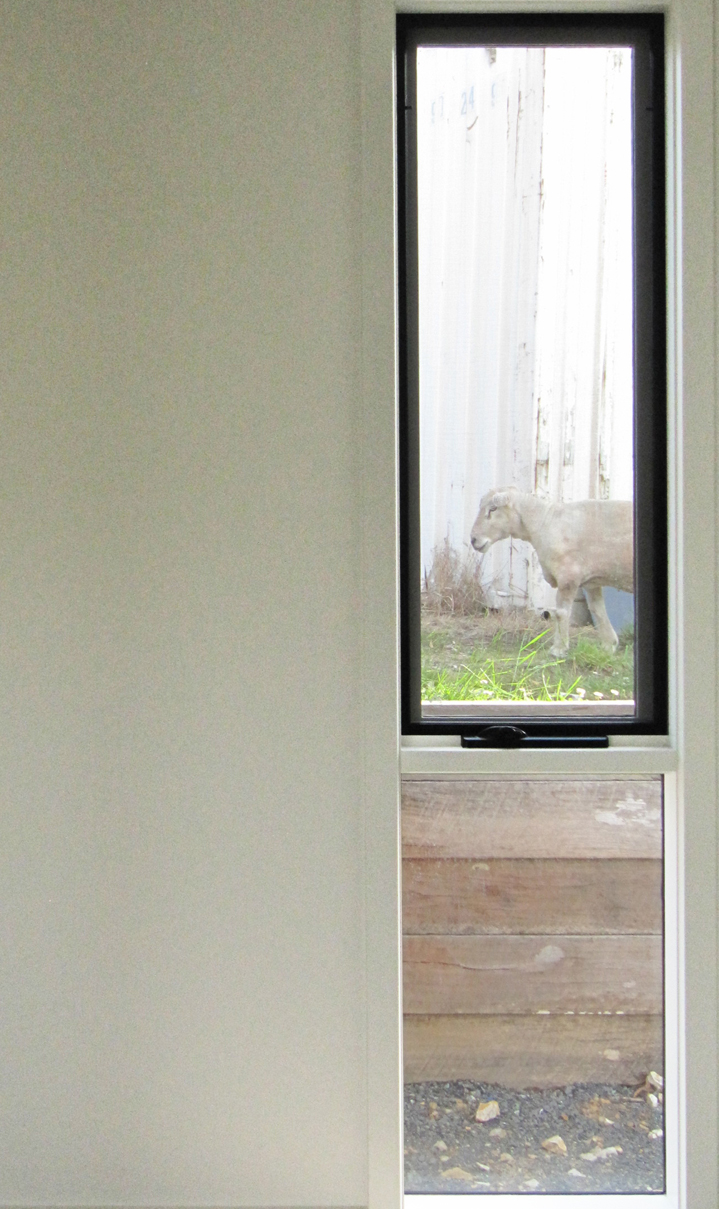 In February 2009, the Black Saturday bushfires swept from Kinglake and across this scenic hillside site Chum Creek, leaving no trace of the original dwelling that stood before. The owner approached their builder and us to design and construct a replacement dwelling for $300,000.
Often a project starts with the design, and construction methodology is adapted to suit. But using the significant budget constraint as an opportunity, we started with the construction methodology instead, confident that any design could be adapted to suit. Working with the builder, we explored the economies of several approaches, before settling on a combination of flat slab on ground, steel portals, and prefabricated timber wall frames.
The design subsequently adopted a concept of social areas as 'open' and sleeping areas as 'closed', taking the form of a steel and glass 'tent' containing kitchen, dining and living, which was erected over a closed timber box containing three bedrooms.
These elements were arranged such that the open steel tent volume was oriented toward the views in one direction and pitched up to catch northern light in the other direction, while the closed timber box volume provided a privacy buffer between the social areas and any approaching visitors.